"Handle" the winning entry will be published in Creative Quarterly 29 due out in Winter 2012. "Apple and Serpents"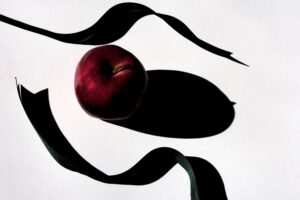 the runner-up entry will be reproduced online in Winter 2012 coinciding with the publication of CQ29. Click here for the official announcement.
Creative Quarterly, The Journal of Art & Design is published four times a year out of New York City, and is available on newsstands and in bookstores in the US, Canada and the United Kingdom. Click here to visit CQ's home page.