About the Artist, Cariappa Annaiah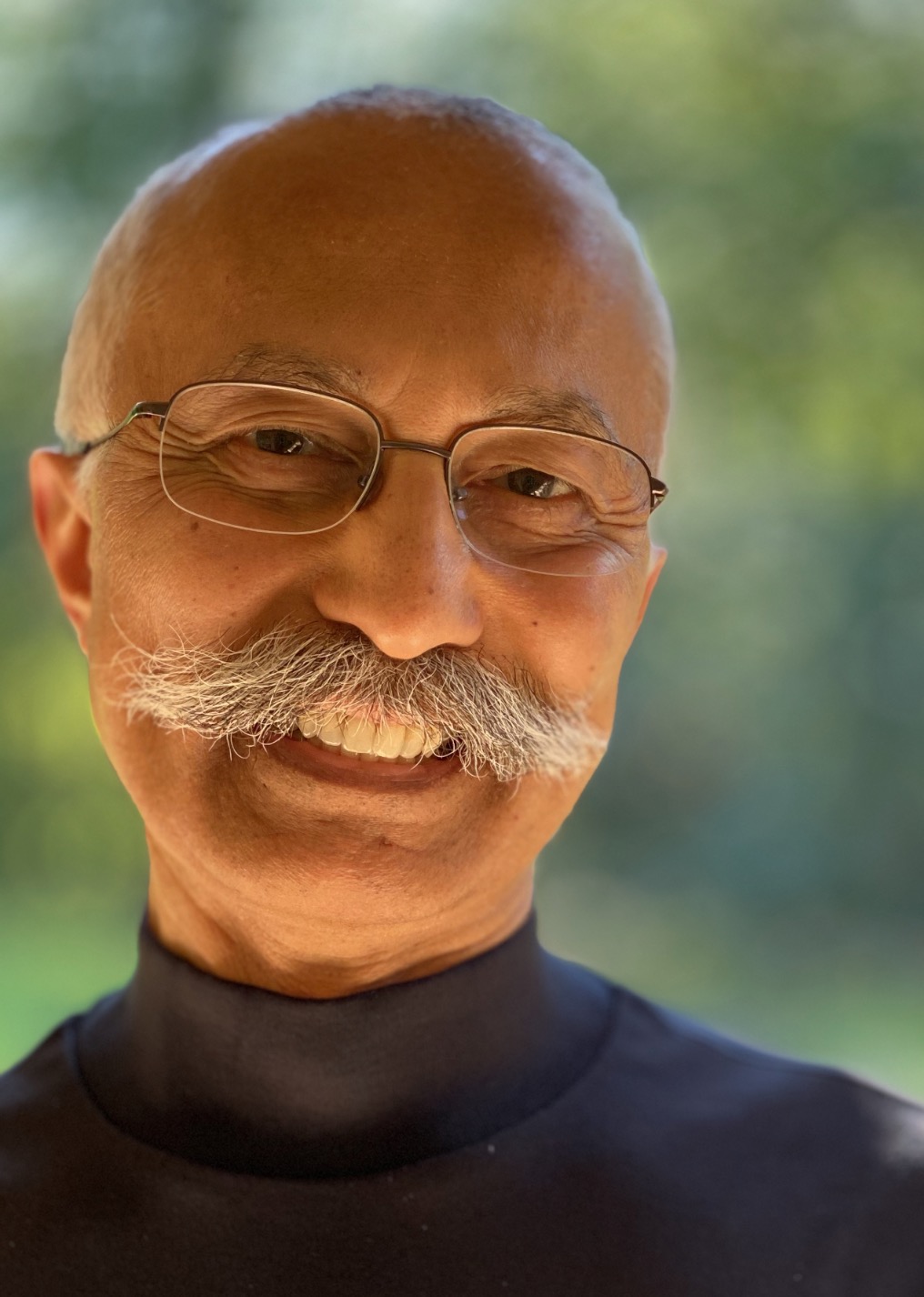 I am a self-taught, eclectic artist, and poet, who lived and worked in the Boston area for 22 years. I now express my art via different visual media in Greater New Orleans. The medium of photography is one of my favorite avenues of expression. My subjects range from the abstract to still or moving life.
I work with ambient light and concentrate on the many ways that light enhances both my subject and the background. In most of my compositions the background texture and color are as important as the subject matter. All the picture elements seen in my images, including foreground, background, and edges, are composed in real time, so that what you see is what I saw - this is not some moral imperative, merely a reflection of reality. I like to think that the decisions that I make before I capture the image are similar to real-life decisions - one cannot fundamentally change them once made. Any number of serial decisions can be made or repeat shots taken, but each one is final.
The common thread in my artwork is the use of negative space and the co-dependence of subject and background. These two elements are inter-linked yet distinct, and portray what I call the "two faces of the coin of existence." On one face, we seem to be mere specks in the grand scheme of things, both at the cosmic and individual levels, while on the reverse, we are products of our past and present, our background and environment.
Enjoy my artwork for what you see in it without a thought for how it was created; I prefer to leave the specifics of creation a mystery, so as not to ruin the bond between the viewer and my art.
I consider my artwork similar to a painting. Instead of paint I use ambient light and a camera. Akin to a painting, each piece is a single edition of one print. I retain the copyright.
I have published two volumes of short poems entitled, "Truisms - mostly. Reflections on life, living, and relationships." Please click on the "Literary" tab of this website for more information.